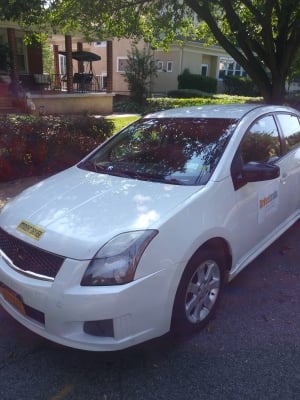 Have you driven recently?

Haven't driven in a while? Feeling Rusty?

You need driving lessons?
We can help you to pass the road test!

Need a road test package?

Our packages include the car rental, road test appointment and driving lessons.

You are an experienced driver.

You dont need a driving lesson.

You just need an appointment and the car rental.

Maybe you will do a 1 or 1.5 hour lesson.